SHRI JAGANNATH MANDIR, TYAGRAJ NAGAR, DELHI
RATH YATRA 2023 AT SHRI JAGANNATH MANDIR, THYAGRAJ NAGAR, DELHI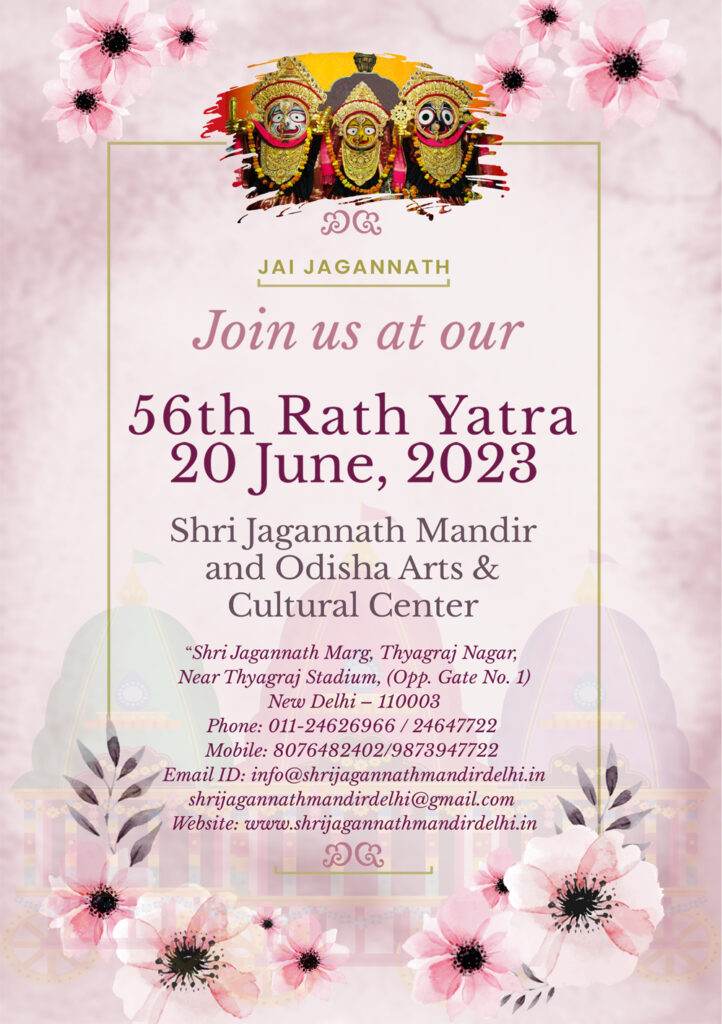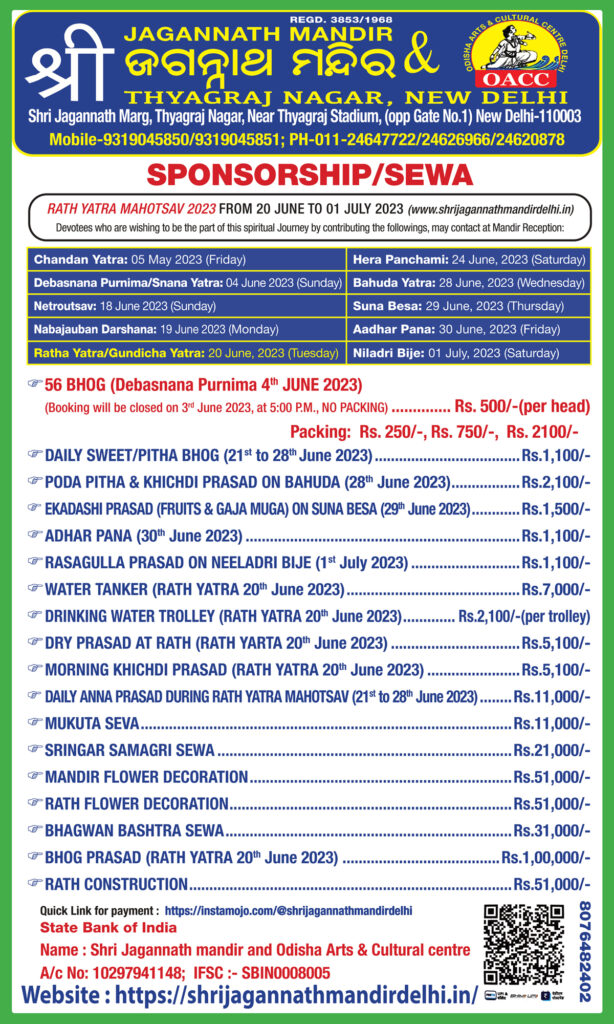 "registation Now for Volunteers Rath Yatra 2023"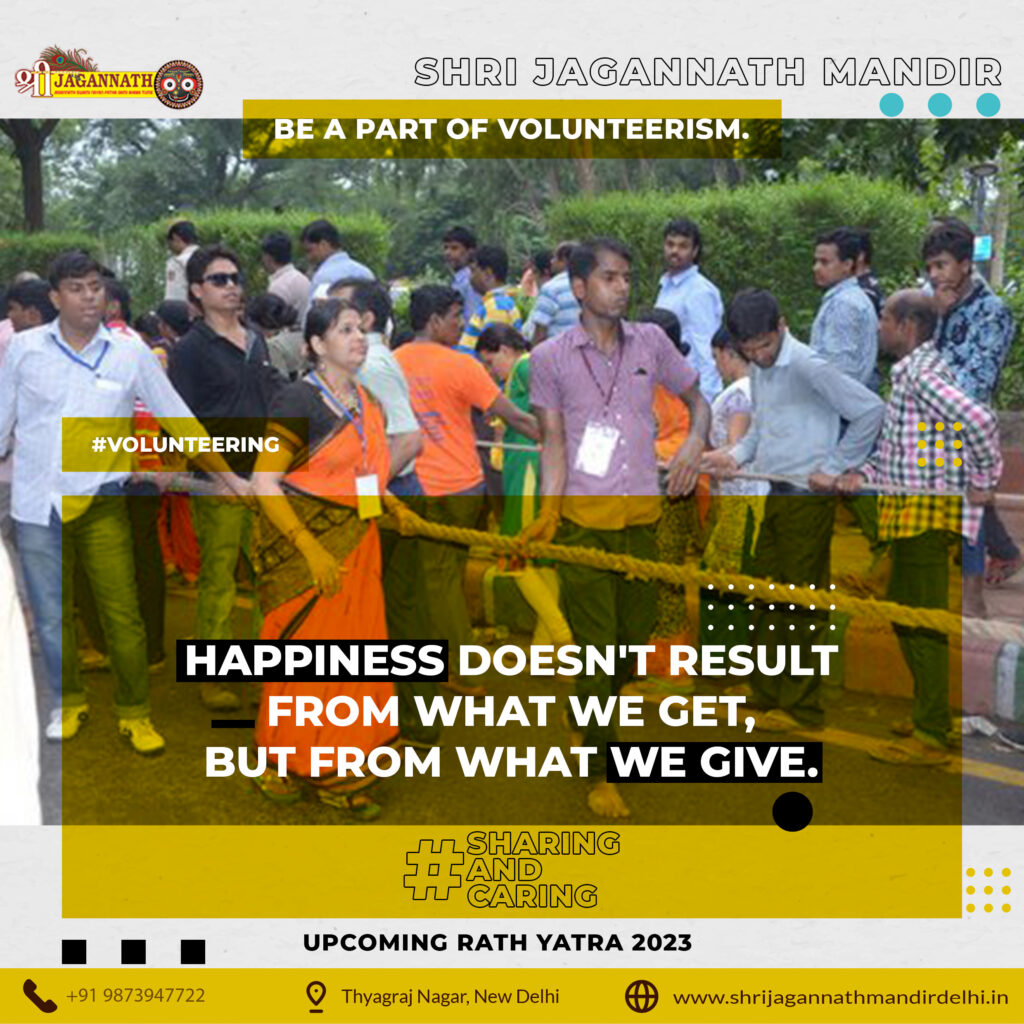 "Snapshots from Last Year Rath Yatra"
Rathyatra is the most important Odia festival and one of the most prominent festivals of india. We covered the Rathyatra at shri jagannath Mandir, Thyagraj nagar, New Delhi. We bring you a visually rich brief report on the day's activities. Jai Jagannath.