SHRI JAGANNATH MANDIR, TYAGRAJ NAGAR, DELHI
The Parton Member should believe in Lord Shri Jagannath and should volunteer to serve Him selflessly and conditionally
I understand that for becoming the PATRON (Life- time Membership of the Mandir Society) being entitled of being a Member of Advisory Committee , with the right of voting and contesting in the election participation in election, decision making etc. I ,ve to pay One time payment of Rs. 5,00,000/- (Rupees five Lakh) only .However I will still try to the best of my capacity to financially support the Mandir .
The Patron is entitled to avail accommodation of one A.C room in the harmshala of the Mandir for his / Family member / friend to stay for seven days without charges in a year. However in order to avail this seva, the Parton is required to express his / her intention at least one month before.
The Patron will also be entitled to be provided accommodation in AC room on 50% discount of the charge, if room  ccommodation is additionally required beyond seven days in a year, all Halls and Subhadra Kala Mandap of the Mandir for bonafide use. The Patron is entitled to seva of Special Puja for self or for family once in a year. He / She is also entitled to a Certificate and a Momemnto in honour of his/ her contribution.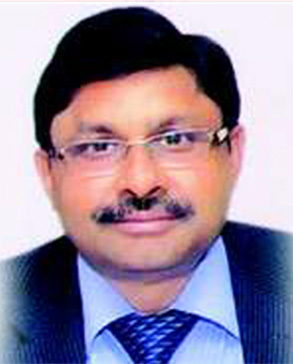 MR. SUDHAKAR MAHAPATRA
Pratham Sewak (Gajapati of Temple)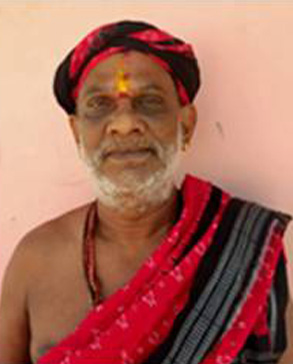 Pt. Shri Surya Narayan Rathsharma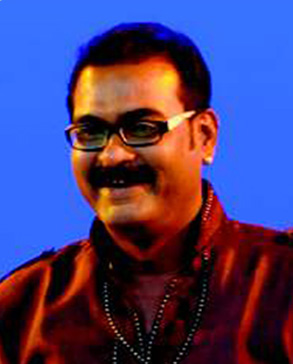 Mr. Satyabrata Tripathy (Kuna Bhai)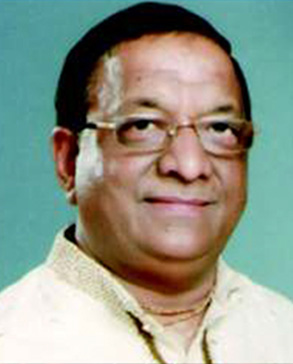 Mr. Kisanlal Agarwal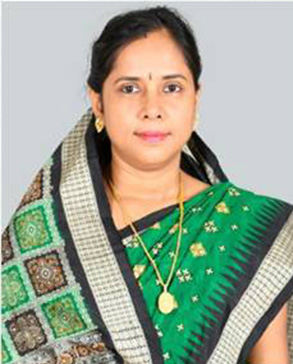 Mrs. Manjulata Mandal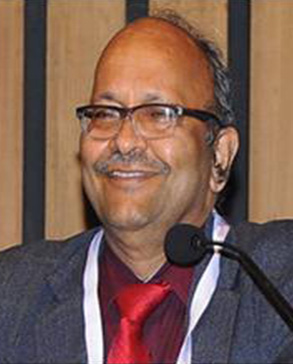 Prof. G K Rath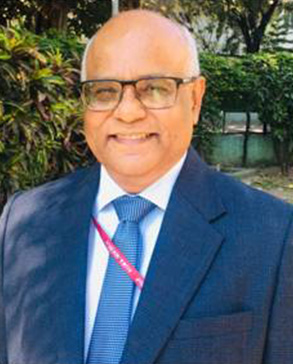 Dr. Akshya Kumar Bisoi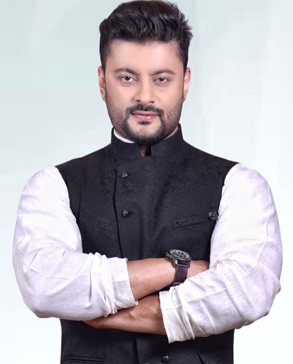 Mr. Anubhav Mohanty